Skip to Content
Your Sprinkler Installation Pros in Bountiful, UT
Oberg Irrigation keeps lawns and landscapes lush and beautiful throughout the Weber, Davis, and Salt Lake counties, including Bountiful, UT, with sprinkler installation. You deserve a residential or commercial lawn and landscape you can be proud of without dragging a heavy hose around your property. Get a sprinkler system expertly installed by us and enjoy the convenience of controlling the watering and watching from the comfort of your front porch. Our sprinkler specialists make every installation a custom job to ensure you get the perfect system to suit your property.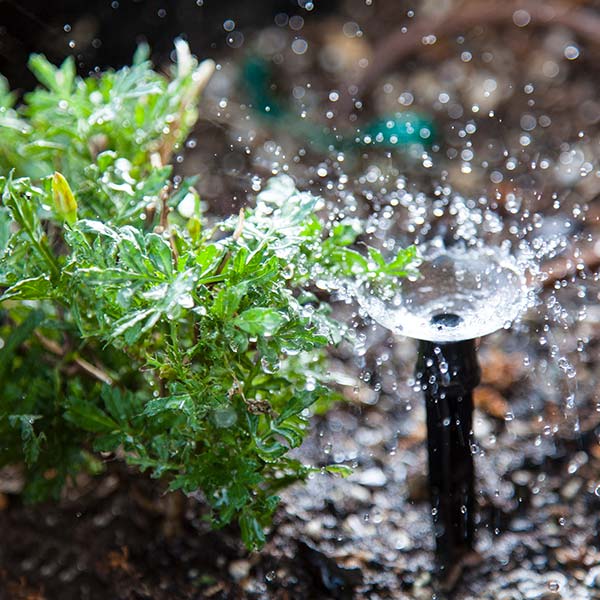 The Installation Process
To help you better understand what a sprinkler installation entails, Oberg Irrigation sticks to our dedication to a transparent process for your irrigation services. The following is a summary of the steps involved when installing your sprinkler system:
Well before we start the installation, our team will mark your lawn to indicate any public utilities that are buried within your property, which might pose an obstacle to the process.
At the start of the installation, our foreman and the rest of the team will go over the entire process to keep you well-informed of the activities and help to prevent surprises or confusion.
We cut and fold back the existing grass in the specific area where the system pipes will go and then dig out the trenches to exact measurements. This allows us to minimize the damage to your lawn and shorten its recovery time from the installation.
The pipes, wires, heads, and valves are carefully and skillfully put into place and connected so the entire system will be operational. It's important that all components are fully functional before filling in the trenches to avoid additional labor.
After we successfully install your sprinkler system, we fill in the trenches with the previously displaced soil and get it back to ground level. Our team then flips the cut and folded lawn back into place over the soil. For lawns that are in good condition, the recovery may not even show evidence of the installation within a very short time.
Enjoy Effortless Lawn Maintenance
When it comes to watering your lawn, Oberg Irrigation on Bountiful, UT's sprinkler installation services are the convenient way to take the work out of a lush, green lawn. Give us a call today to get a custom sprinkler system for your property and free yourself from the hose.
Get Custom Service at a Fair Price Today!