Skip to Content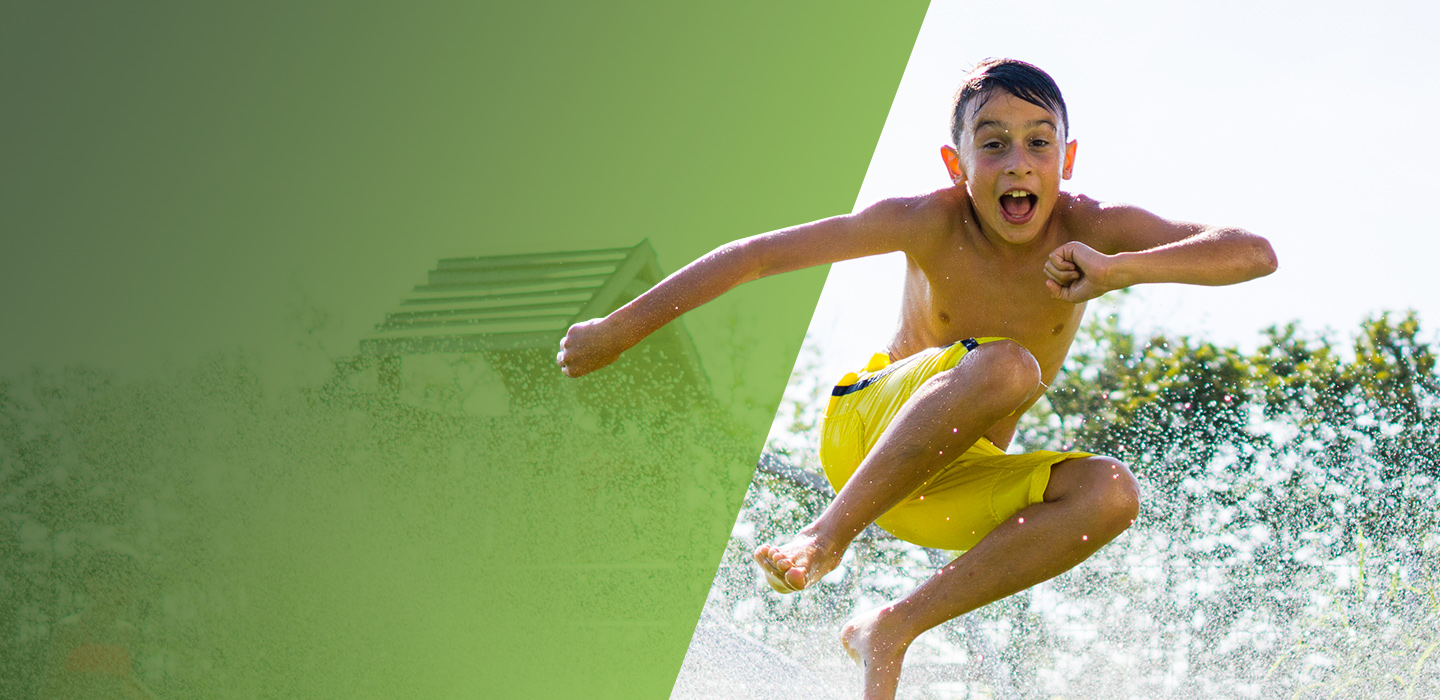 Bountiful's Best Sprinkler Irrigation System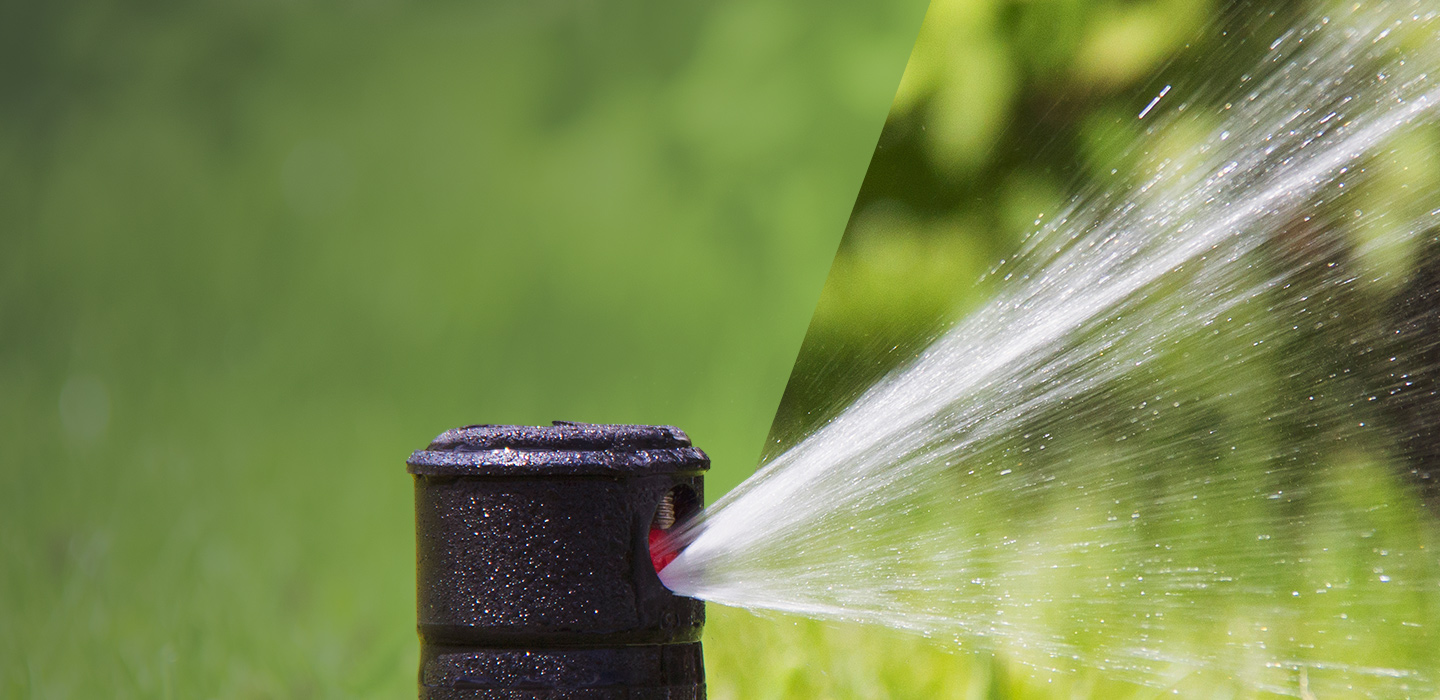 Oberg Irrigation

Sprinkler Specialists of Northern Utah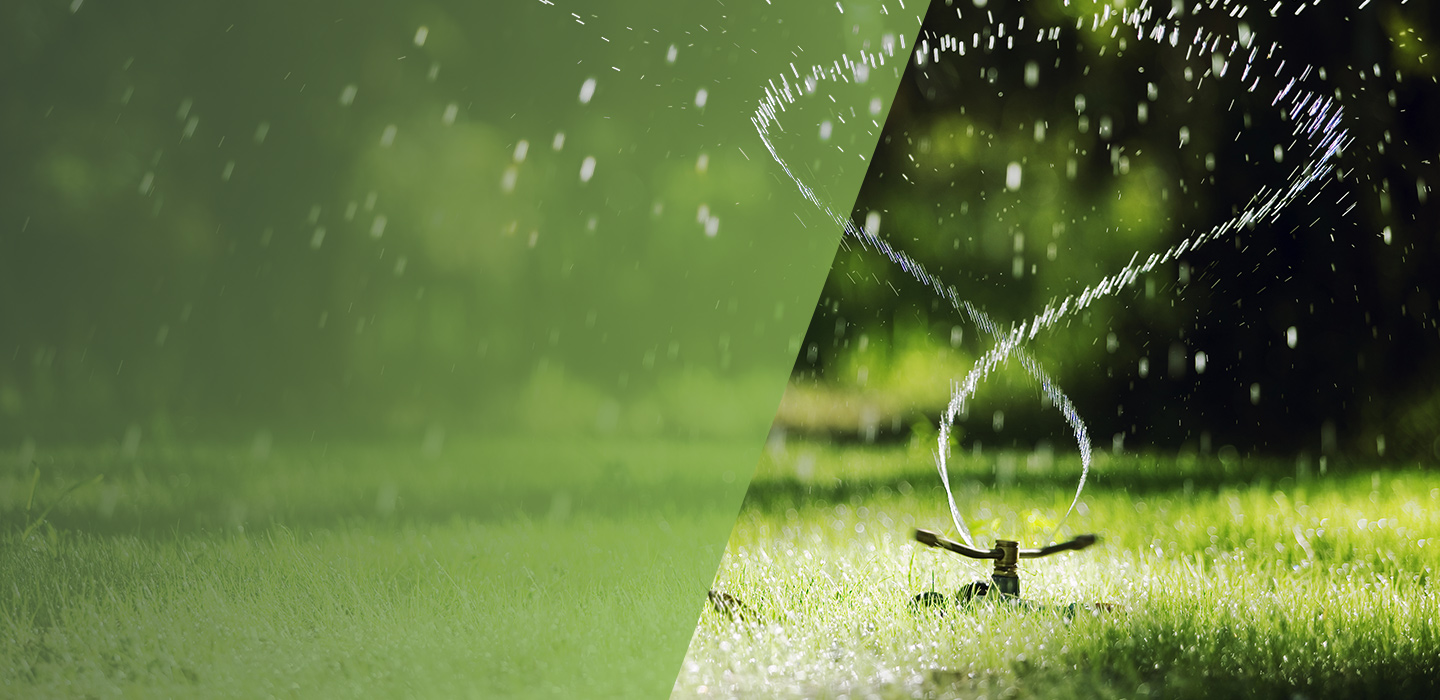 Oberg Irrigation

Sprinkler Specialists of Northern Utah
Drip Irrigation Sprinkler in Bountiful, UT
Living in the beautiful town of Bountiful, Utah means you really need a good sprinkler system to water your lawn. A great sprinkler system makes sure your lawn and garden get just the right amount of water. This helps save water and keeps your lawn looking healthy. At Oberg Irrigation, our goal is to offer the best services and products to meet the needs of our customers in Salt Lake County.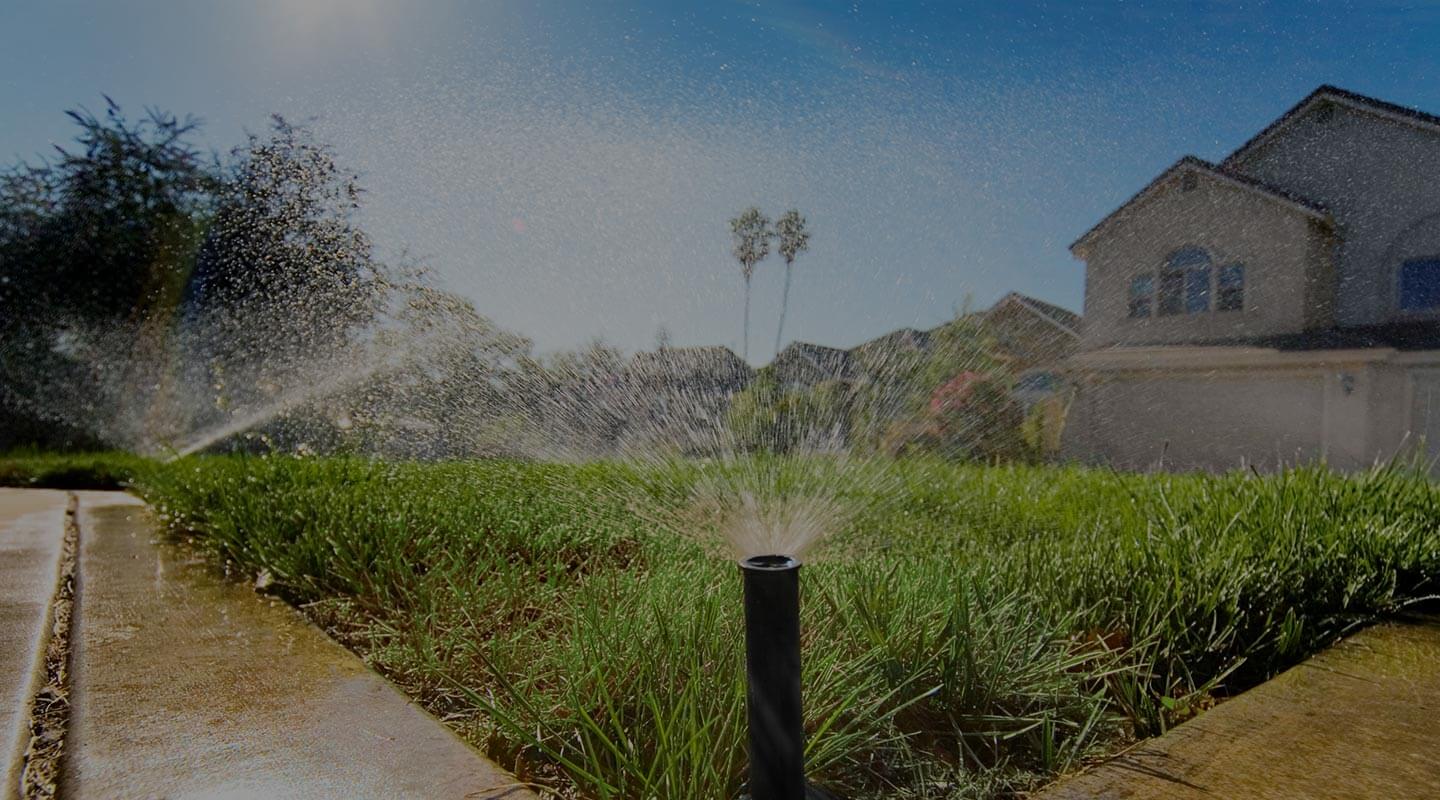 Types of Services We Offer in Salt Lake County, UT
If you've got a yard or a garden in Salt Lake County, UT, you know how important a good sprinkler system is to keep things green and growing. Each yard is different, so you need a system that's designed just for you. That's what our team does. We install sprinkler systems that are made to fit your outdoor space perfectly. Then, when winter comes, we're here to help protect your sprinklers from the cold and frost. We also offer advice and help if you have questions or problems with your sprinklers. Maybe you need a special drip sprinkler for your flower beds, or maybe your system needs some repairs – whatever it is, we've got you covered. We offer a bunch of different services, all designed to make sure your sprinkler system is doing its job just right. Our offerings include:
Sprinkler Winterizations: Preparing for the cold months? We specialize in winterization of sprinkler systems, protecting them from potential damage.
Sprinkler Spring Start-Ups: Get your system ready for the growing season with our easy start-up procedures.
Sprinkler Consultations: Unsure of what you need? Our expert advice ensures you make informed decisions for your property.
The Importance of Consultation
To have a really good sprinkler system, you need to plan it well. Before you even put down a pipe or a sprinkler, you need to talk it out. This talk is what we call a sprinkler consultation. It's really important because every yard is different, and we need to understand your yard's unique needs. Our experts look closely at everything, from what kind of dirt you have, to what kind of water each plant needs. This way, when we install your sprinkler system, it's made just for your yard. Also, your yard's needs will change with each season. For example, in winter, you have to prepare your sprinkler system so it doesn't get damaged. This is called sprinkler winterization. If you prepare your sprinkler system for winter, it will last longer and work better, no matter how cold it gets. So, from the first talk about your yard, to changing things as the seasons change, every step is important to make sure your sprinkler system works great.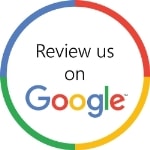 Meet Our Experts
Choosing to work with Oberg Irrigation means you're choosing a team with twenty years of experience. Our team at Oberg Irrigation is well-versed in all types of irrigation systems, thanks to our long-standing history in the field.  We've been around to see lots of changes in how watering systems for plants work. We know how to handle both old-fashioned and modern sprinkler systems really well. Whether it's a small sprinkler system for certain plants or a large-scale system for big yards, we can handle it. Plus, if you need quick sprinkler repair or advice on how to protect your sprinklers during winter, we're here to help. A chat with our team will keep your sprinklers in top shape.

Contact Us in Salt Lake County
If you're looking for help with your sprinkler system, Oberg Irrigation is just the right team for you. With spots in four important areas in Utah, we're always nearby when you need us. No matter if you want a drip irrigation sprinkler in Bountiful or need to fix your sprinkler anywhere in Salt Lake County, we're not far away. Having a beautiful yard shows that you care about details. A great-looking landscape, thanks to a working irrigation sprinkler system, can really stand out. Regular care is important, but sometimes stuff happens that we don't expect. Maybe a part breaks or it's time to winterize your sprinklers for the cold months. In those moments, it's nice to know that you can turn to Oberg Irrigation. Whether you need to install a new sprinkler system, fix an old one, or just want some advice, we're here to help.  Contact us today and let's make sure your landscape is always at its very best.